The recent Coronavirus pandemic has expanded throughout about 177 countries around the world. The cure of the life-threatening COVID-19 disease – caused by Coronavirus – is yet to reach the shelves of your nearby medical store. The numbers of newly affected cases and death tolls are still risking the existence of humankind on earth. In this wake, the Government of Bangladesh has closed educational institutes, offices, and supermarkets to impose complete lockdown in the whole country.
Though you don't need to go out for attaining office, you need to buy groceries to stay alive. While staying at home under lockdown situation you may live on your stocked food at home. But what if you run out of groceries? Some local grocery shops might be left open but stepping out of the home might risk your life. But you can't starve until the Coronavirus disaster ends. Now, what's the way out? Don't worry! In this article, we will introduce you to some online grocery shops from where you can buy groceries and receive home delivery service within Dhaka.
Chaldal
Chaldal.com is one of the most popular grocery based e-commerce websites in Bangladesh. In 2015, Forbes magazine chose this Bangladeshi e-commerce venture under its list of top 10 worldwide startups. Chaldal got huge customer appreciation for their user-friendly website. You can even login using your Facebook ID or mobile number.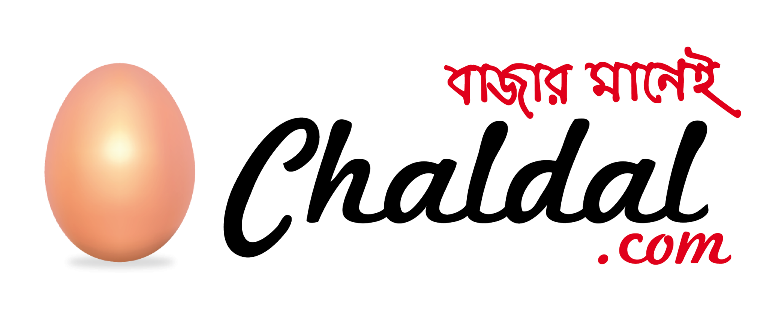 Chaldal Grocery is enriched with a variety of products like fruits, vegetables, breakfast items, beverages, meat, fish, snacks, dairy, frozen and canned food, bread, bakery, baking tools, cooking utensils, diabetic food, etc. Besides grocery, you can also order other kinds of essential products like cleaning tools, home appliances, beauty products, baby food, pet food, etc.
Chaldal is currently offering its service within Dhaka city. The ordering process is quite easy. You can also utilize their 'Livechat' option for any query. For your first order, you will get 3% discount. You can unlock the 4% discount offer after completion of your 4th order. When your online shopping spree with Chaldal continues further, you reach the 6% discount milestone after the 6th order. Besides this, Chaldal regularly offers a bunch of products under discounted prices.
You need to pay TK 49 as delivery charge for any order below TK 300. If your grocery bill exceeds TK 300 then the delivery charge would shrink at TK 29.
Shwapno
Shwapno is one of the most prominent retail super chains in Bangladesh. They have more than hundreds of outlets in and around Dhaka. ACI Logistics launched the retail chain Shwapno in 2008 with the mission "best price with quality and value". The journey of Shwapno continues with opening new outlets from one area to another gracefully.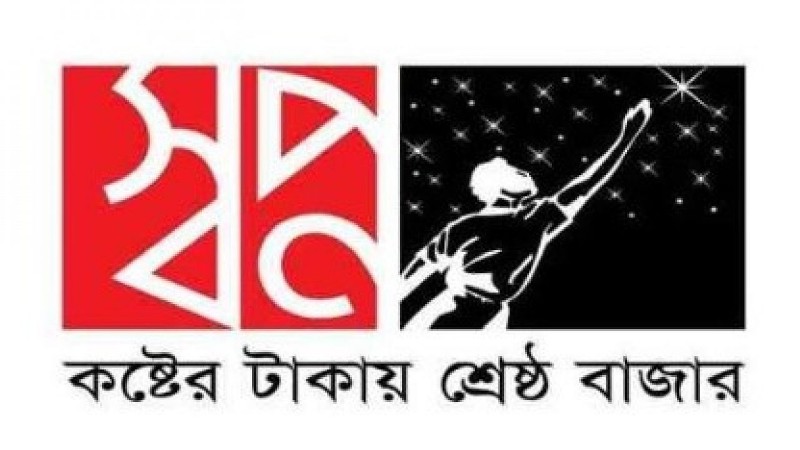 Thankfully Shwapno has launched its online grocer site, where you can order products online and enjoy free home delivery service. When you are short of grocery and other emergency goods in your quarantine days, Shwapno Online Grocer can be your delivery angel!
Shwapno online store owns a large collection of groceries. Here you can buy fruits, vegetables, meat, fish, bread, biscuits, cakes, milk, dairy products, snacks, instant food items, drinks, cooking tools, baby food, pet food, etc. Other than food items, Shwapno online store sells a wide variety of products including bags, electronic gear, home appliances, etc.
Currently, the home delivery service of Shwapno is limited to several places under Dhaka including Dhanmondi, Mirpur, Uttara, Banani, Banasri and Moghbazar. Shawno out wins its competitors by offering home delivery service at free of cost. But you have to place an order for minimum TK400 (including VAT) to enjoy the home delivery service from this online retail store. However, unlike the other eCommerce shops, you can't place a low price order in Shwapno online store which can be a deal-breaker for many customers. Besides cash-on-delivery, you can pay your bill through e-payment systems like debit and credit cards.
KhaasFood
Khaas food is another promising online grocer in Bangladesh where you can buy pure and fresh edible products. Khaas food aims to promote a healthy food habit. The KhassFood online site presents an easy-to-navigate, simple and user-friendly design. The grocery collection of Khaas food includes rice, puffed rice, chira, milk, Fruits, organic tea, fruit juice, fresh Ghee, dates, different kind of spices, Dry Fish, oil, shemai, honey, jelly, Juice chatni, chickpeas, and many more food items.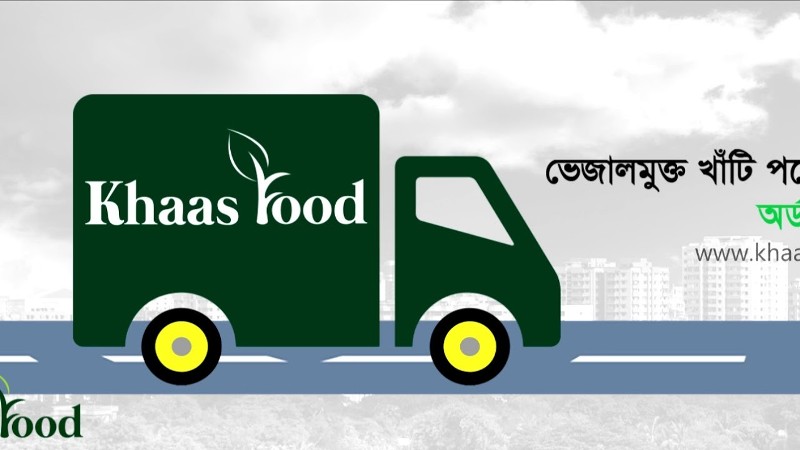 You can pay through bKash mobile wallet, Credit card, Debit card and Cash on Delivery. To avail the cash on delivery service within Dhaka city you have to pay TK 50. Khaas food sends product through courier service for customers living outside Dhaka. In that case, the delivery charge may range from TK 100-150 depending on their locality. Khaas food has a great product return policy. If you receive any faulty product inform them within 24 hours and return the product to their office with 7-days. You can also order products from overseas, but the delivery place must be located within Bangladesh.
Dokani
Though not highly advertised like the other giant e-commerce websites of Bangladesh, the Dokani online grocer site has won the hearts of many customers in Bangladesh. Dokani is a must-visit grocer for those who love to eat fishes of various kinds. Dokani provides home delivery service for some selected areas with Dhaka city including Banani, Banani DOHS, Bashundhara R/A, Baridhara, Baridhara DOHS, Gulshan 1, Gulshan 2, and, Niketon. You can pay the bill via bKash, DBBL, Ukash, Master Card, Visa, or cash on delivery.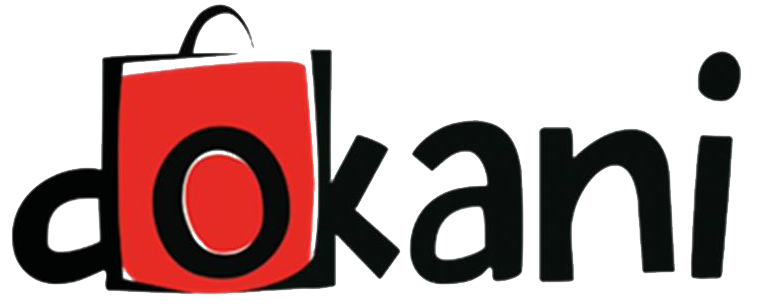 Source : UNB, PUBLISHED- MARCH 30, 2020, 06:53 PM BY : RIFAT TABASSAM